Quick Enquiry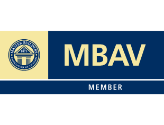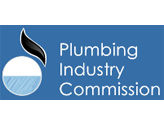 Modern Bathroom and Kitchen Renovations
Where client satisfaction has been our key goal for over 25 years.
Located in northern Melbourne, at Concept Bathrooms & Construction we utilise our combined expertise and professional customer service to provide the best outcome through your bathroom or kitchen renovation experience.
The bathroom and kitchen can be the most important rooms in the house and is one of the main things that people look for when assessing the quality of your home. A well-presented bathroom and kitchen can be a major factor when deciding to sell or rent as well.
Whatever the reason, the decision to renovate your bathroom or kitchen can be a complicated but worthy endeavour. At Concept Bathrooms & Construction, we provide a service that makes this decision all the more simple. Whether it's a simple update to the decor, complete custom bathroom remodelling or an entire overhaul of your space, we want to make sure that your bathroom or kitchen transformation is completed and personalised to your every satisfaction.
Concept Bathrooms & Construction also provides bathroom renovations for elderly and disabled to help with bathing, showering and toileting difficulties.