Bathroom Renovations Northcote
There is nothing worse than feeling uncomfortable in your own home. Often this is the result of out of date designs or room layouts that either just aren't for you, or have begun to show obvious signs of wear and tear.
Here at Concept Bathrooms we provide cost-effective bathroom renovations for Northcote residents who want to create a welcoming and consistent design throughout their entire home.
Our team of skilled and accredited renovators are passionate about providing affordable and eye-catching design solutions to each of our clients, transforming their old bathroom into an inviting new space.
Unlike some other renovation contractors 'near me', the team from Concept Bathrooms don't provide a one-size fits all design or service to our clients. Instead we work with hem to develop a detailed and personalised design that is made to work for their needs and available space, providing them with a bathroom that is as individual as it is stylish.
Contact us to see exactly why we're the go-to name for all laundry and bathroom renovation services in Northcote.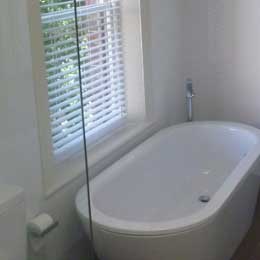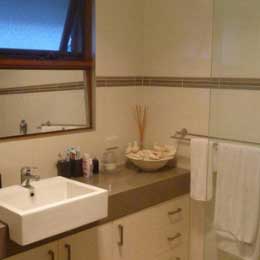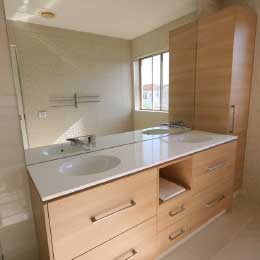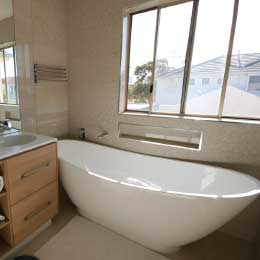 Kitchen Renovations Northcote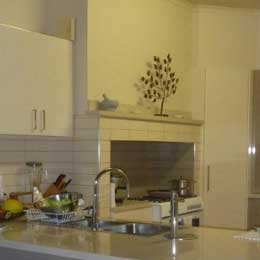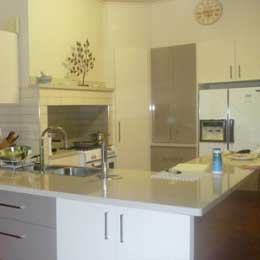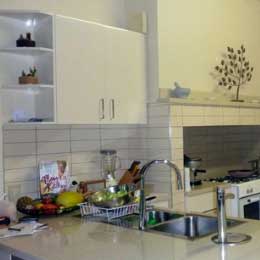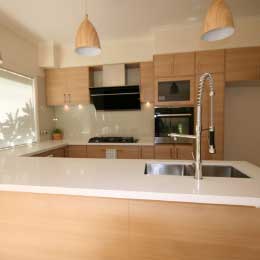 When it comes to taking their first step on their custom kitchen renovation, Northcote residents know to turn to the professional team from Concept Bathrooms.
One of the most heavily used spaces in any property, the kitchen is far more than just another room. It is where families come together to cook and eat, where friends gather for parties and where you can relax with a coffee on a Sunday morning.
The design of your kitchen should reflect how you use the space, at the team from Concept Bathrooms is who you need to call when you want to make those dream designs a practical and stunning reality.
We're a proudly family owned and operated business, bringing our 25 years of industry experience to each and every remodelling project we take on.
Our team of qualified designers will help to develop the perfect look for your new kitchen, whether you're after a sleek and minimalist style, or a luxurious and open space perfect for entertaining.
For more information on our services and solutions in kitchen renovations, Northcote residents can call us today.
Areas we Serve - Throughout Melbourne
Our Bathroom & Kitchen Renovation services are available Melbourne wide. Here are just some of the areas we service