Tile Installation Service
Quick Enquiry
Are you looking for the best tiling installation service in Melbourne? Well, look no further we are the best floor and wall tile company in Melbourne. Concept bathrooms are expert tile installers for kitchens, bathrooms and mosques. We provide the best bathroom renovation tiles installation in Melbourne. At Concept Bathrooms and Construction, we supply and install the best quality tiles. We offer latest designer tiles, for kitchen remodelling and custom bathroom renovations, at the best prices in Melbourne.
Tile Installation Services in Melbourne
We stock a range of:

Bathroom Tiles

Kitchen Tiles

Laundry Tiles

Tiles for Mosque

Floor Tiles

Wall Tiles
We are committed to providing exceptional tiling services without compromising quality. Our expert knowledge, gained from years of experience, helped a large number of Melbourne families achieving the desired visual appearance and functionality, within their budget.We are the tiling specialists and market leaders in tile installations, bathroom tiling, kitchen tiling and tile renovations in Melbourne. We offer complete tiling solutions and provide high-quality tile installation services with 100% customer satisfaction. We also provide perfect beautiful tiles for the mosque.
Wide range of Tiling options:
Marble Tiles
Mosaic Tiles
Ceramic Tiles
Granite Tiles
Porcelain Tiles
Terracottan Tiles
Natural stone Tiles
Gloss Porcelain Tiles
Italian designed tiles
Why Choose us?
More than 25 years experience
Large team of professional tile installers in Melbourne
High-quality tile installation services with 100% customer satisfaction
Extensive variety of tile styles and choices.
Extensive range of modern tiles and variety of colours to choose
Tiles available from all popular brands
Years of experience in Kitchen and bathroom renovation tiles
Massive range of floor tiles and wall tiles
New- build and renovation specialists
Reliable Tiling services Melbourne
Kitchen & Bathroom Tiles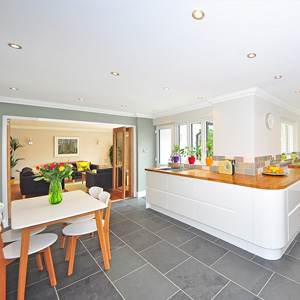 Bathroom renovation tiles or new bathroom and kitchen tiles. We have a range of beatiful high-quality tiles for every job.
Floor tiling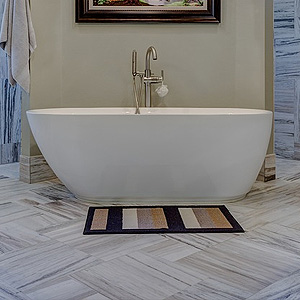 Enhance any space in your property with our extensive choice of floor tiles.
Wall tiling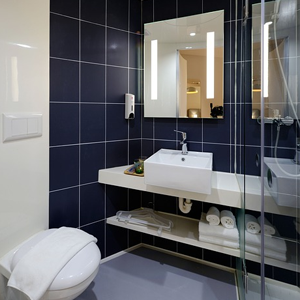 With Our wall tile collection create your dreamed visual makeover.
Experienced and qualified tilers in Melbourne
Our tilers are experienced and qualified, who provide high-quality and long lasting tile installations with 100% customer satisfaction. We'll work closely with you to turn your desired styling needs into reality while staying within your budget.
Authentic MOSQUE TILES
Mosque Tiles Collection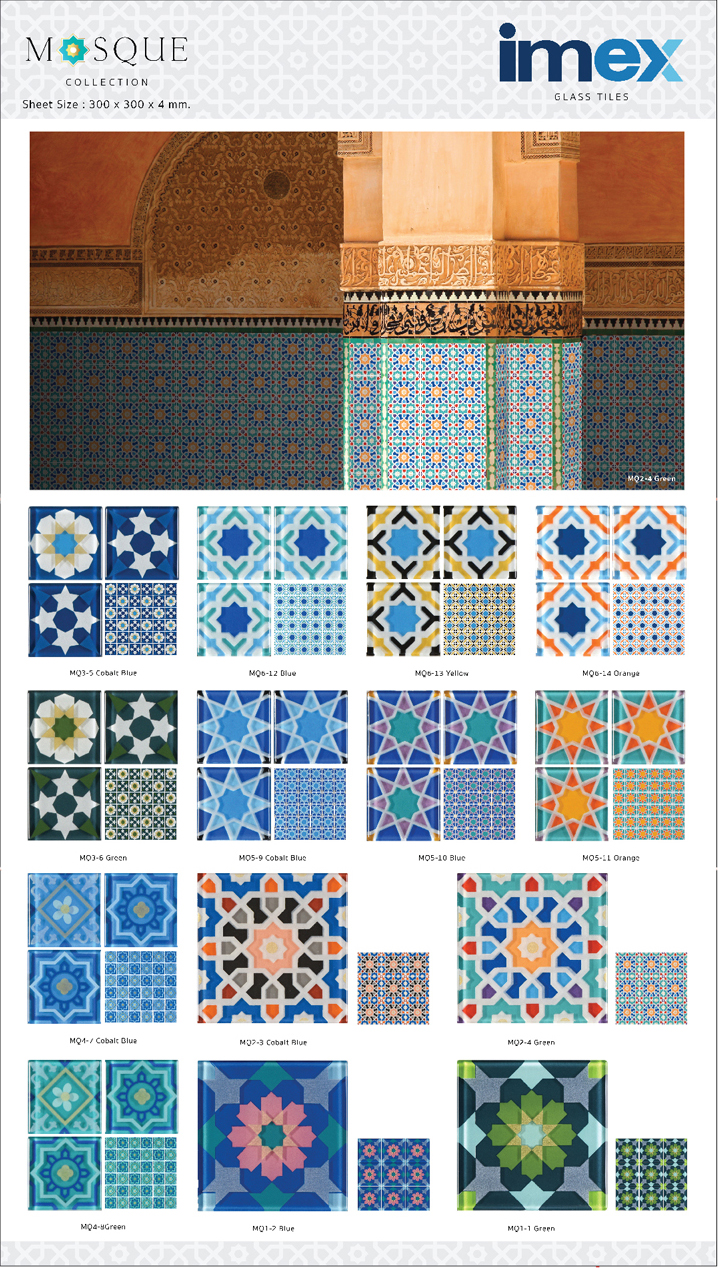 Diamond Collection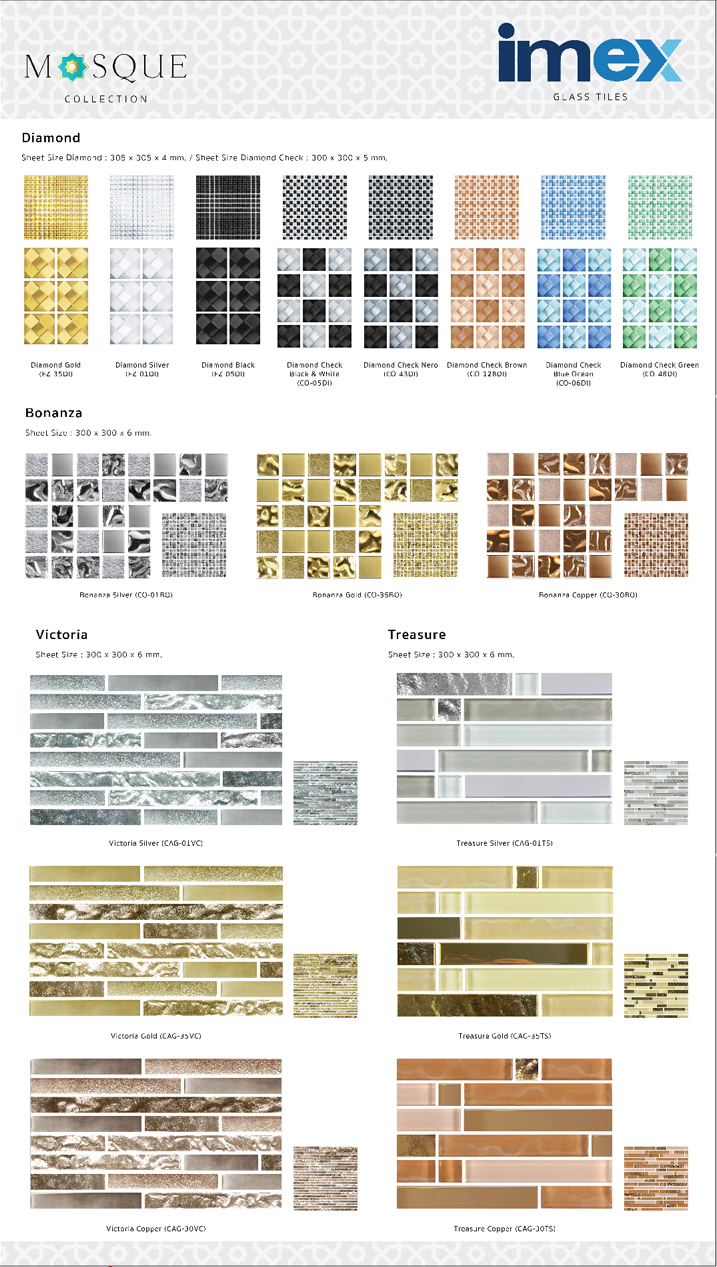 Gold & Platinum Collection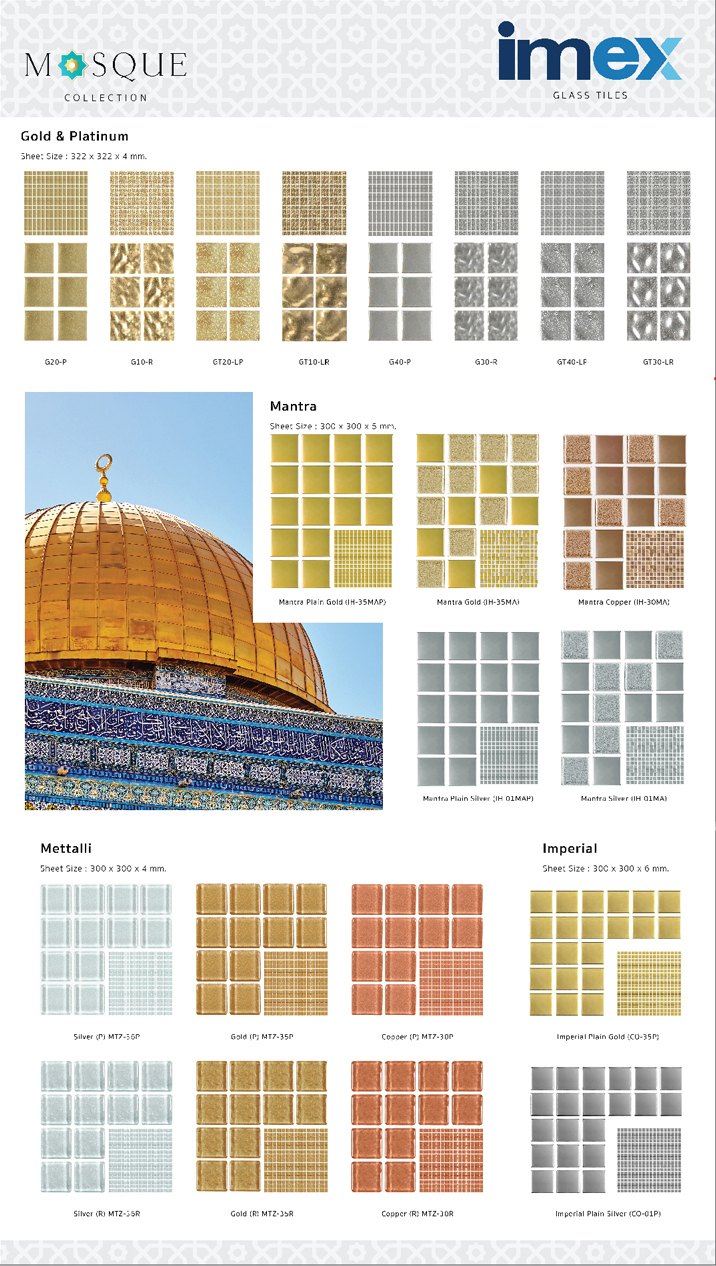 Enquire online or visit our tiles showroom, located in northern Melbourne, to browse the large selection of modern and stylish tiles including ceramic, porcelain, natural stone tiles, and much more. Ask our supportive and friendly team members for the expert advice on choosing the title styles and colours, which best reflect your home's overall modern decor. For any more information call us on 1300 851 955
Why us?
25 years experience
Large team of professional tilers
High-quality services with 100% customer satisfaction
Extensive variety of styles and choices.
Extensive range of modern tiles and variety of colours to choose
Choose tiles from popular brands
Specialised in bathroom renovation tiles