Bathroom Renovations Essendon
Looking for an affordable yet luxurious bathroom renovation in Essendon? Then you need to speak to the professional team here at Concept Bathrooms and find out how we can help to transform your old bathroom into a stylish new space.
Our team of renovators are among the best in the business, and have worked with clients across Essendon and throughout Melbourne to deliver a range of eye-caching and functional bathroom designs that are tailored to suit the individual specifications of each project and property.
We will deliver a bathroom that is made to work exclusively for you, with our functional designs accounting for additions such as economic storage space to get the most out of the space available.
While there may be other renovation or remodelling specialists 'near me', when clients want a truly personalised service and custom bathroom design, they know they can always count on the professionals from Concept Bathrooms.
To learn more about the benefits of a professional laundry and bathroom renovation, Essendon residents can get in touch with the Concept Bathrooms team today.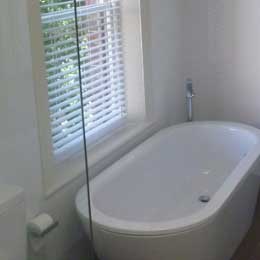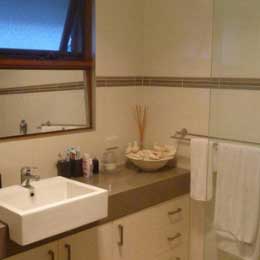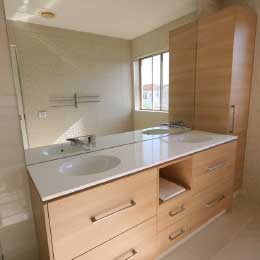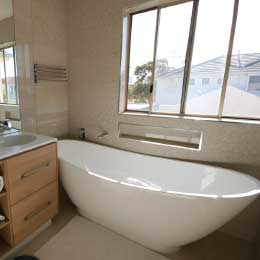 Kitchen Renovations Essendon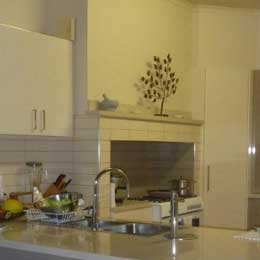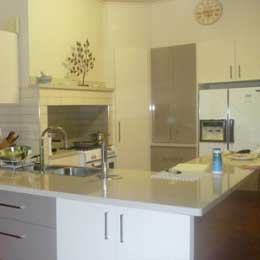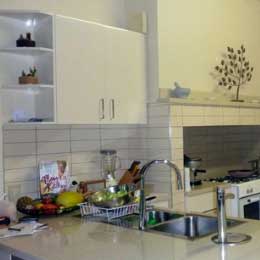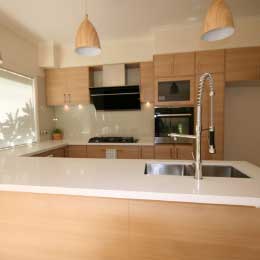 Concept Bathrooms is proud to be a sought-after name when it comes to kitchen renovations throughout Essendon, with our team always delivering a premier and proven service to each of our clients.
Our family owned and operated business has been working to set the industry standards in quality workmanship and customer service for more than 25 years, with countless happy customers around Melbourne's suburbs.
No matter what type of property you own, from a large family home or a smaller studio apartment, the Concept Bathrooms team has the skill and know-how to provide a kitchen that will fit it perfectly, and one that is designed according to how you use the space.
Our designers will take the time to develop the right kitchen for each of our clients, with even the smallest detail considered and evaluated to provide a kitchen layout that is tailored to their tastes and needs.
For more information on our cost-effective and superior kitchen renovation services, Essendon residents know to call the Concept Bathrooms team.
Areas we Serve - Throughout Melbourne
Our Bathroom & Kitchen Renovation services are available Melbourne wide. Here are just some of the areas we service