Caroma Dorf Tapware & More

Caroma Dorf Tapware
Australia's leading bathroom brand, let Caroma help you create your perfect bathroom. We stock a big range of Caroma Dorf tapware. Contact us today for a quick qoute.

Clark
Clark kitchen sinks and laundry tubs define the modern Australian kitchen and laundry.

Brewers
The Italia Azzurro collection is designed in Italy and manufactured using premium quality materials.

Decina
Since 1989, Decina has manufactured high quality baths, spa baths & showers in Australia.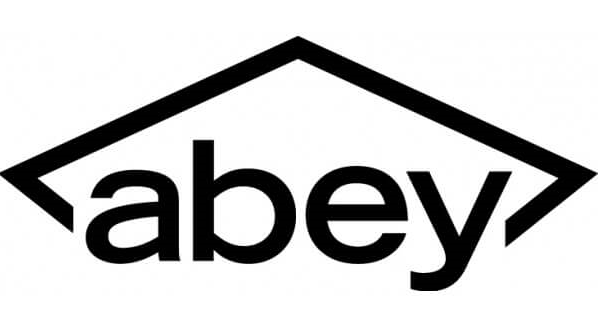 Abey
With Abey's kitchen collection you can create a kitchen that is tailored to your taste.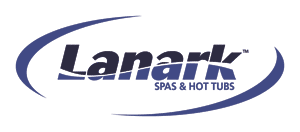 Lanark
Premium Spas and Baths supported by high level hydrotherapy technology.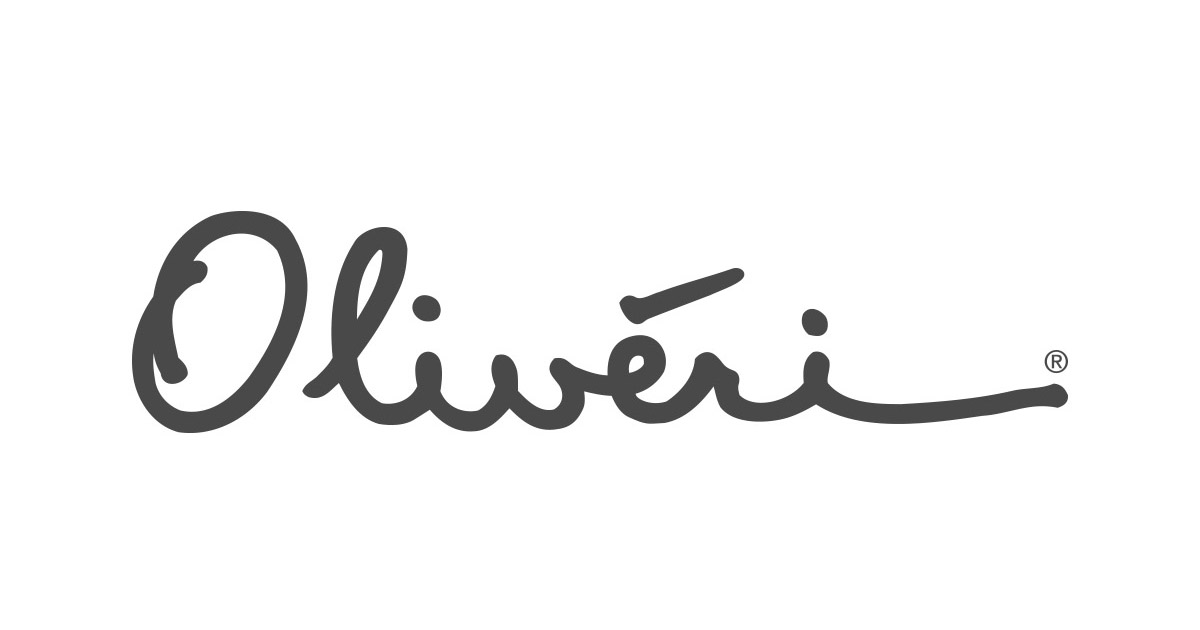 Oliveri
We combine innovation with everday practicality to inspire solutions.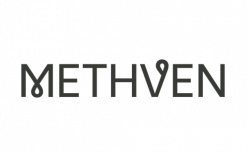 Methven
Style that will compliment years of seasonal redecoration.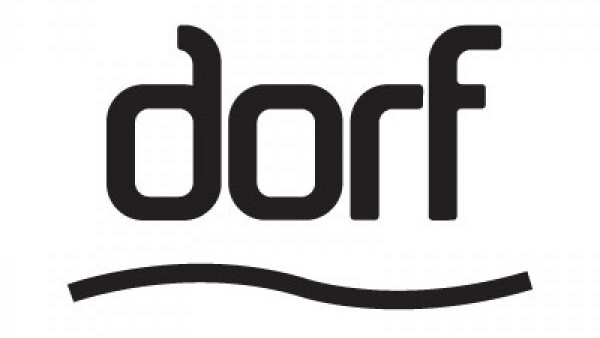 Dorf
Tapware that combines thoughtful engineering and reliability.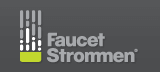 Faucet Strommen
Manufacture luxury bathroom taps in Australia.