"Most home renovators face the daunting task of choosing their tradesmen with some amount of trepidation. We were so fortunate to choose Concept Bathrooms. The standard of work that they performed was impeccable. They were proactive in suggestions that they made but still respected what we wanted in our kitchen and bathroom renovation. More important was the respect that they showed to us and their integrity when dealing with us. We take great pleasure in writing this testimonial to them."
Sam & May Mann
24 Collins St, Preston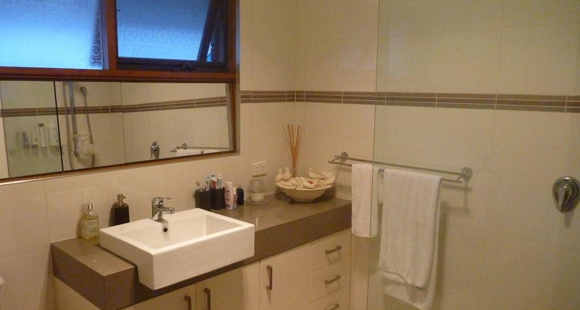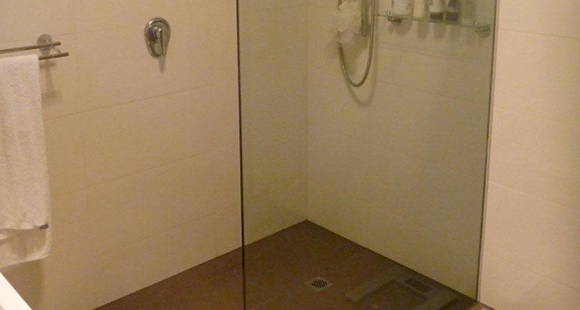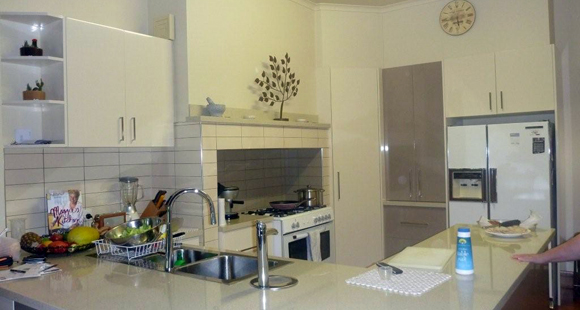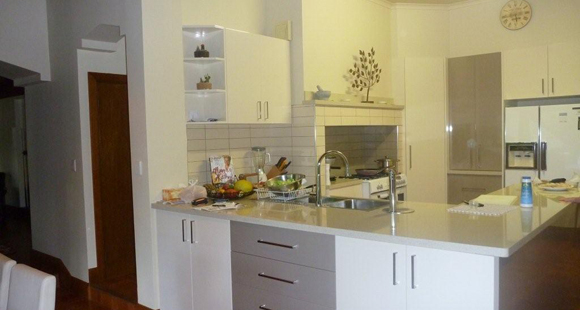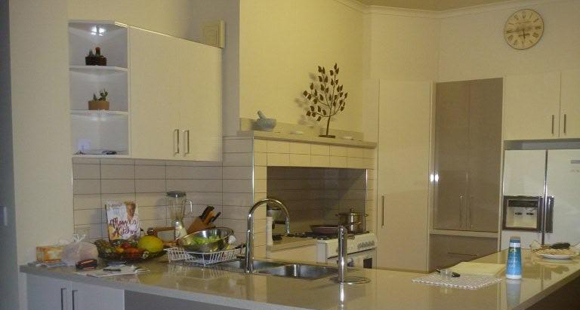 "The team at Concept Bathrooms provided a professional, friendly service that has provided me with a bathroom that I am very pleased with. They showed confidence in the design concept, and provided a very product knowledgeable service in their well appointed showroom. This job was not without its challenges. I have a period two storey home that required three small upstair rooms being consolidated into one larger bathroom. Due to the hidden "treasures" we found when demolition occurred Concept's flexible approach enabled minor changes to the design without complication or cost overrun. 
The benefit of using Concept Bathrooms as a "one stop shop" supplying all of the fixtures and tiles meant that we were able to adapt and modify the job as it progressed, keeping in control of all aspects and on target without time delays. The result is a bathroom with clean modern lines that sits very comfortable in a period home. I have no hesitation in recommending their service and believe they offer true value for money. "
Keith Watmore
49 Gore St, Fitzroy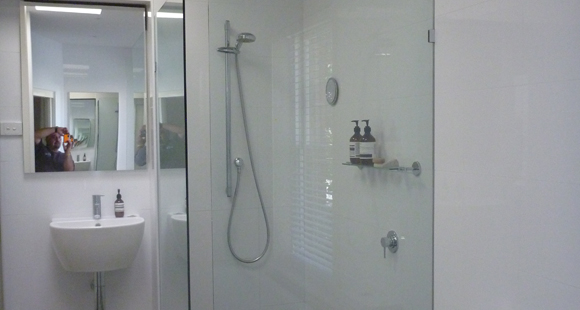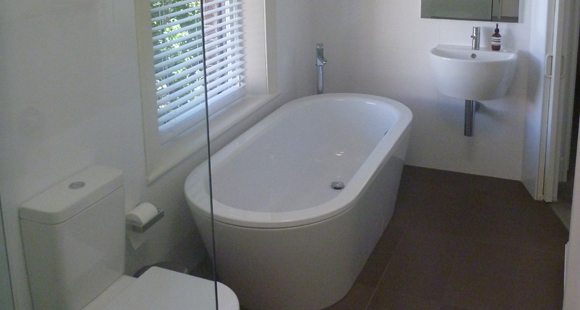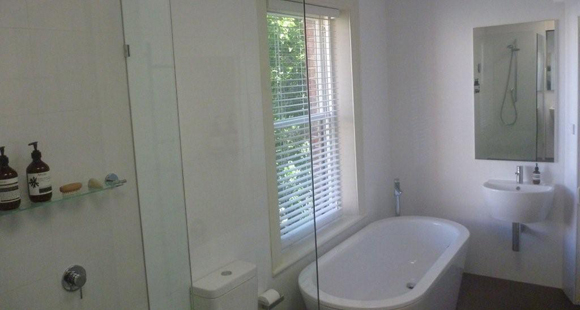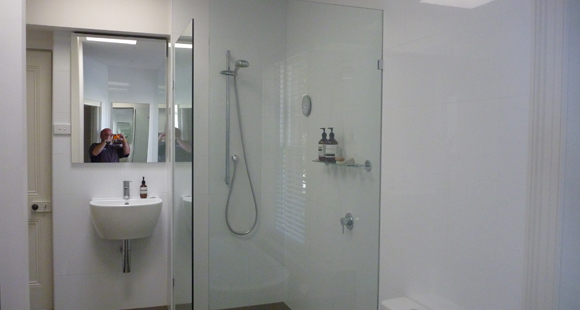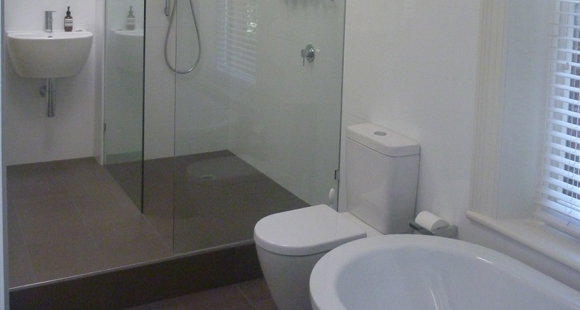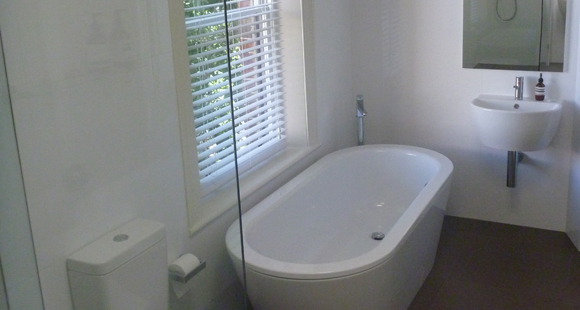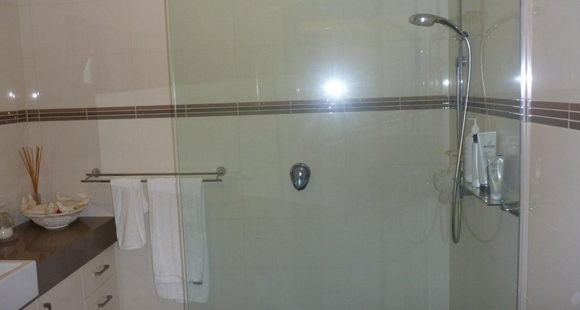 "We write to highly recommend the work of Sabino and Anthony of Concept Bathrooms in Preston.
We first approached this company because it is local. Our initial dealings with father and son were to discuss, in general terms, what we wanted done on our almost 100 year old Victorian house in Northcote. They were just terrific and explained clearly what they could do.
Anthony was always reliable for meetings, appointments and providing a comprehensive quote that spelt out clearly the costs of building works, restoration and renovation of the existing space and all of the fixtures and fittings.
The job went extremely well in terms of timeliness and with co-ordination of the services of a number of tradespeople – builders, electrician and tiler.
We are very pleased with finished work and are happy to talk to any potential customers about our happy association with Sabino and Anthony.
Unfortunately we didn't take any "before" photographs but a few views of the final result are attached below!"
Harvey and Joan